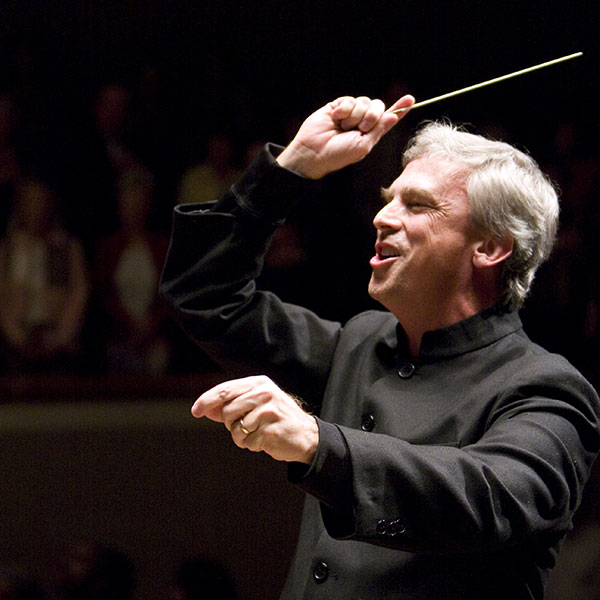 Jerry Junkin
Artistic Director
In his 25th season as Conductor of the Dallas Winds, Jerry Junkin is recognized as one of the world's most highly regarded wind conductors. He has served as Music Directorof the Hong Kong Wind Philharmonia since 2003, and Principal Guest Conductor of the Senzoku Gakuen College of Music Wind Symphony in Tokyo since 2007. Additionally, 2017-18 marks his 30th year on the faculty of The University of Texas at Austin. Read more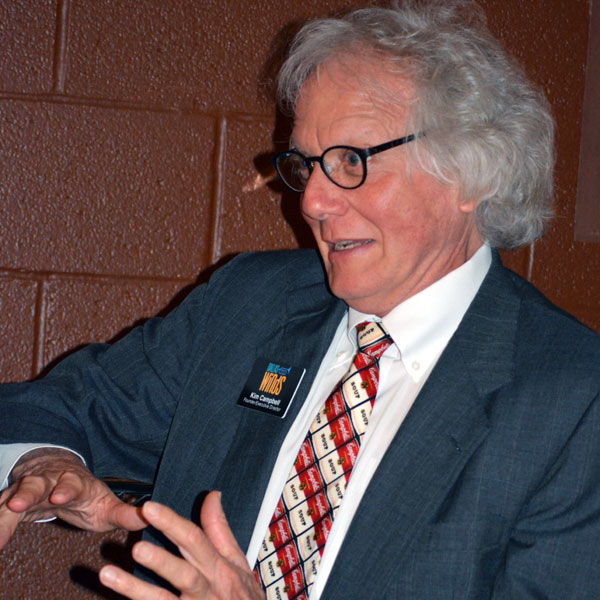 Kim Campbell
Founder & Executive Director
Kim J. Campbell founded the Dallas Wind Symphony with the late Howard Dunn in 1985, and is the organization's Executive Director. Mr. Campbell has served as the Associate Producer of thirteen albums with the Dallas Wind Symphony for the Reference Recordings, Crystal Records and Widget Records labels. Read more
Board of Trustees
John Gibson
Manuel Berrelez
William Evans
Jeffrey Hamilton
Gary Burke
Richard Phillips
Chair
Vice President
Treasurer
Secretary
Assistant Treasurer
Assistant Secretary
Claire Cagnolatti
Ross Finkelman
James Garner
Jim Griffin
Vicky Gunning
Barry Hand
Carrie Huff
Allan Johnson
Robin Killingsworth
Debbie Lane
W.B. Phillips
John Roppolo
Benjamin J. Salazar
Pamela Smith
Bryan Stevens
Steve Tesmer
Todd Toney
David Wille
Board Members
Roger Carroll
Dallas Cultural Affairs Commission, Liaison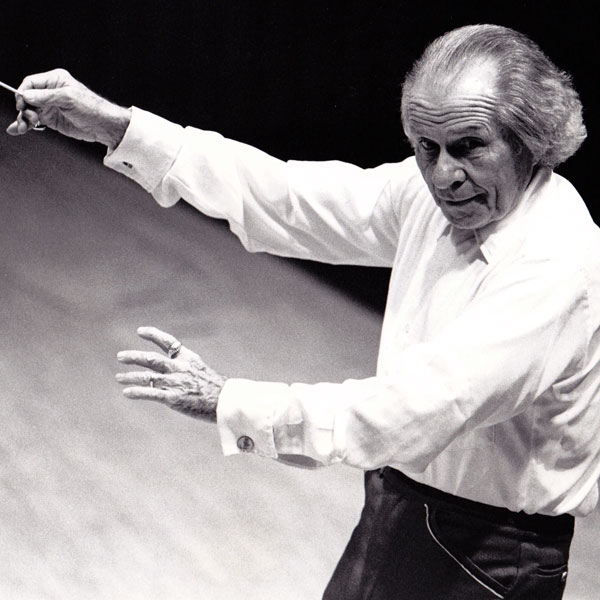 Frederick Fennell, 1914-2004
Guest Conductor Emeritus
Dr. Frederick Fennell was one of the world's most active and innovative maestros. The globe-trotting nonagenarian was principal guest conductor of the Dallas Wind Symphony, principal conductor of the Tokyo Kosei Wind Orchestra in Japan, and Professor Emeritus at the University of Miami School of Music.
The internationally-acclaimed conductor was widely regarded as the leader of the wind ensemble movement in this country, one of America's most recording living American classical conductors, and a pioneer in various methods of recording. Read more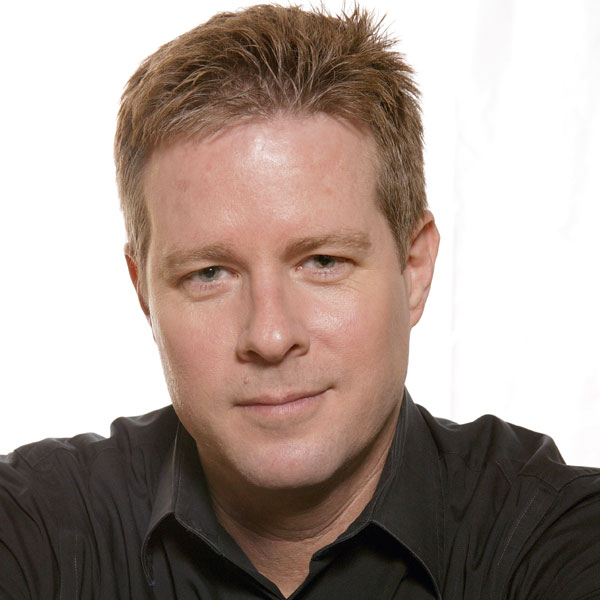 David T. Kehler
Associate Conductor, 2001-2009
David Kehler served as initial coordinator for our Fanfare Competition, conducting the DWS Brass Choir at all programs during subscription concerts at the Meyerson.  He also conducted the full ensemble at various civic and community events throughout Texas, including the annual Labor Day Concert in the Park at the Dallas Arboretum. Mr. Kehler is currently Director of Bands at Kennesaw State University and conducts the Atlanta Wind Symphony.